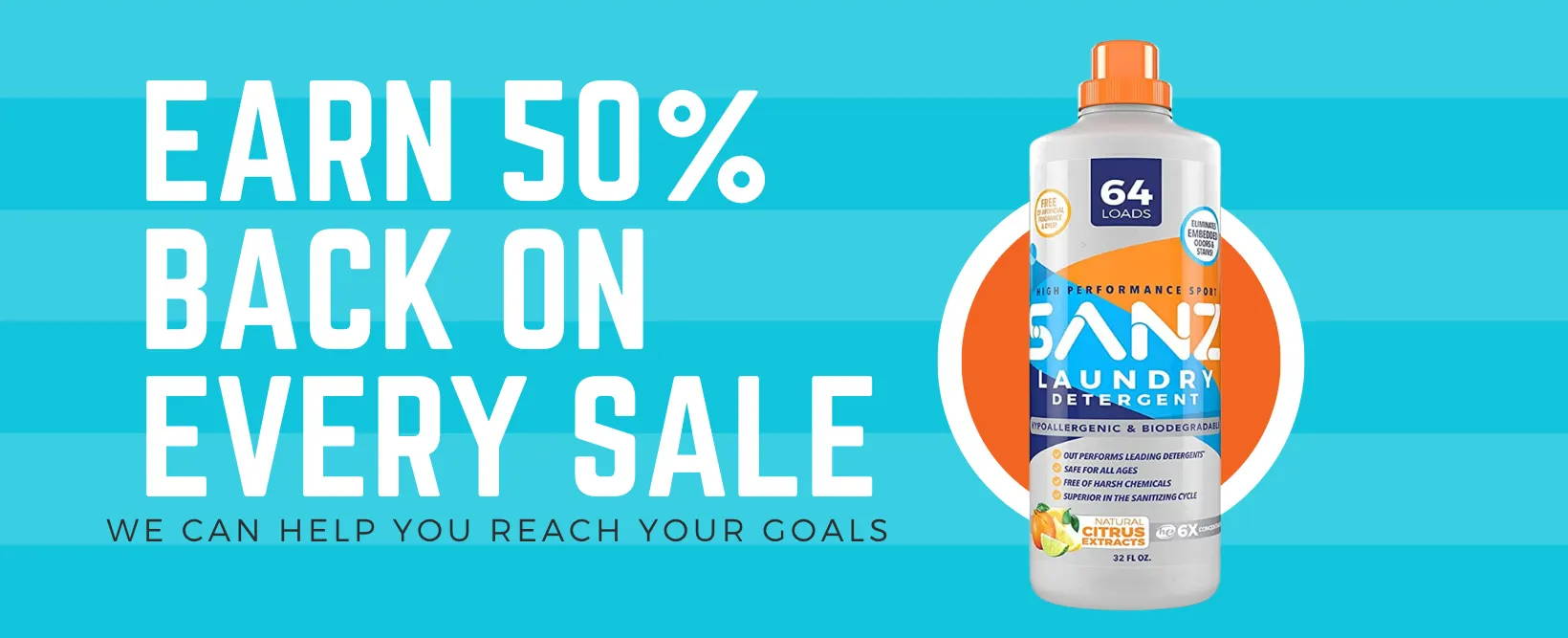 Sanz fundraising can help you reach your goals!
We understand that every organization has different fundraising needs. That's why we offer customizable solutions that can be tailored to your specific goals. Whether you're looking to raise a certain amount of money or meet a tight deadline, we'll work with you to create a plan that will help you reach your targets as quickly and efficiently as possible. Our goal is to help you succeed! So if you're looking for a partner that can help you reach your fundraising goals, look no further than Sanz.
We're here to help you succeed.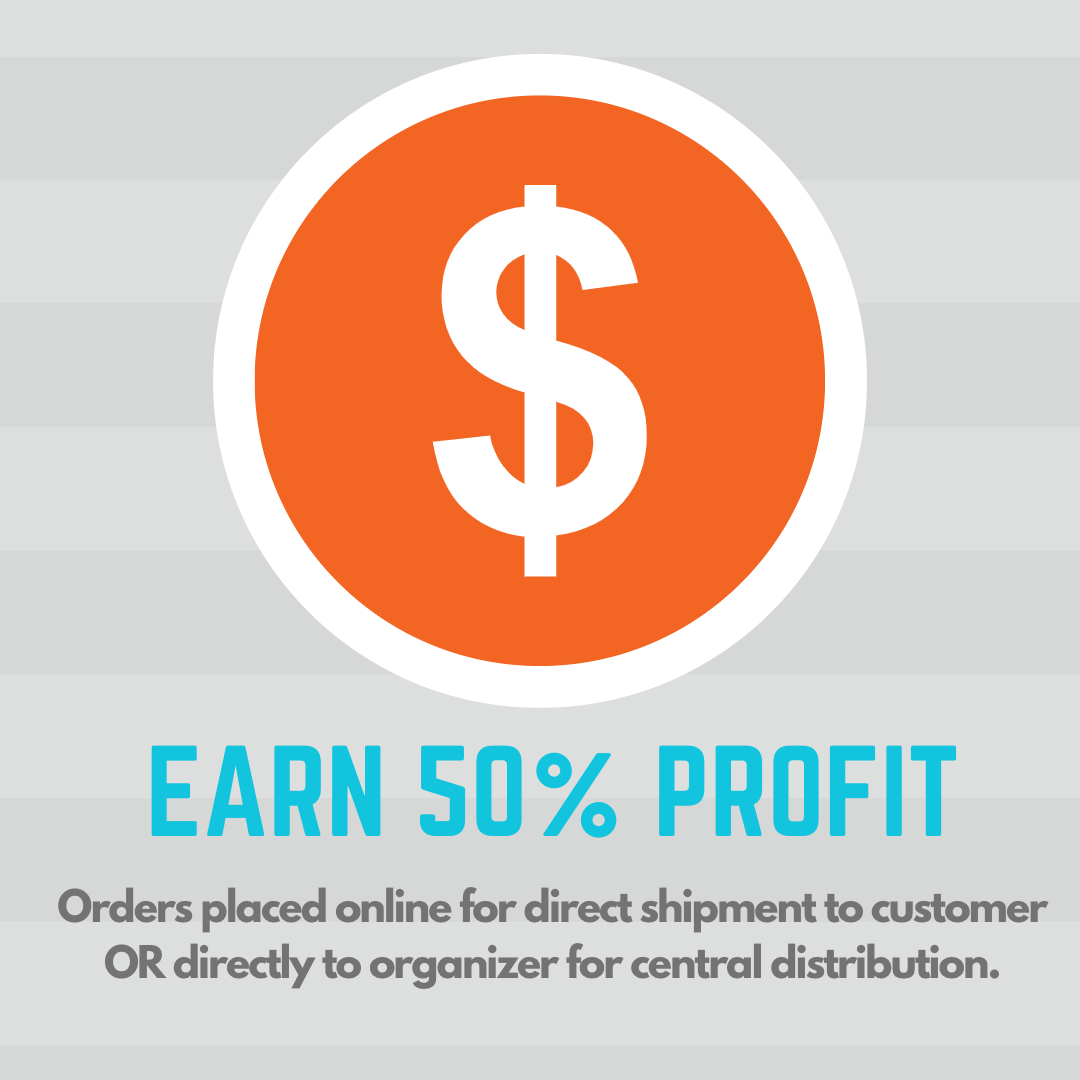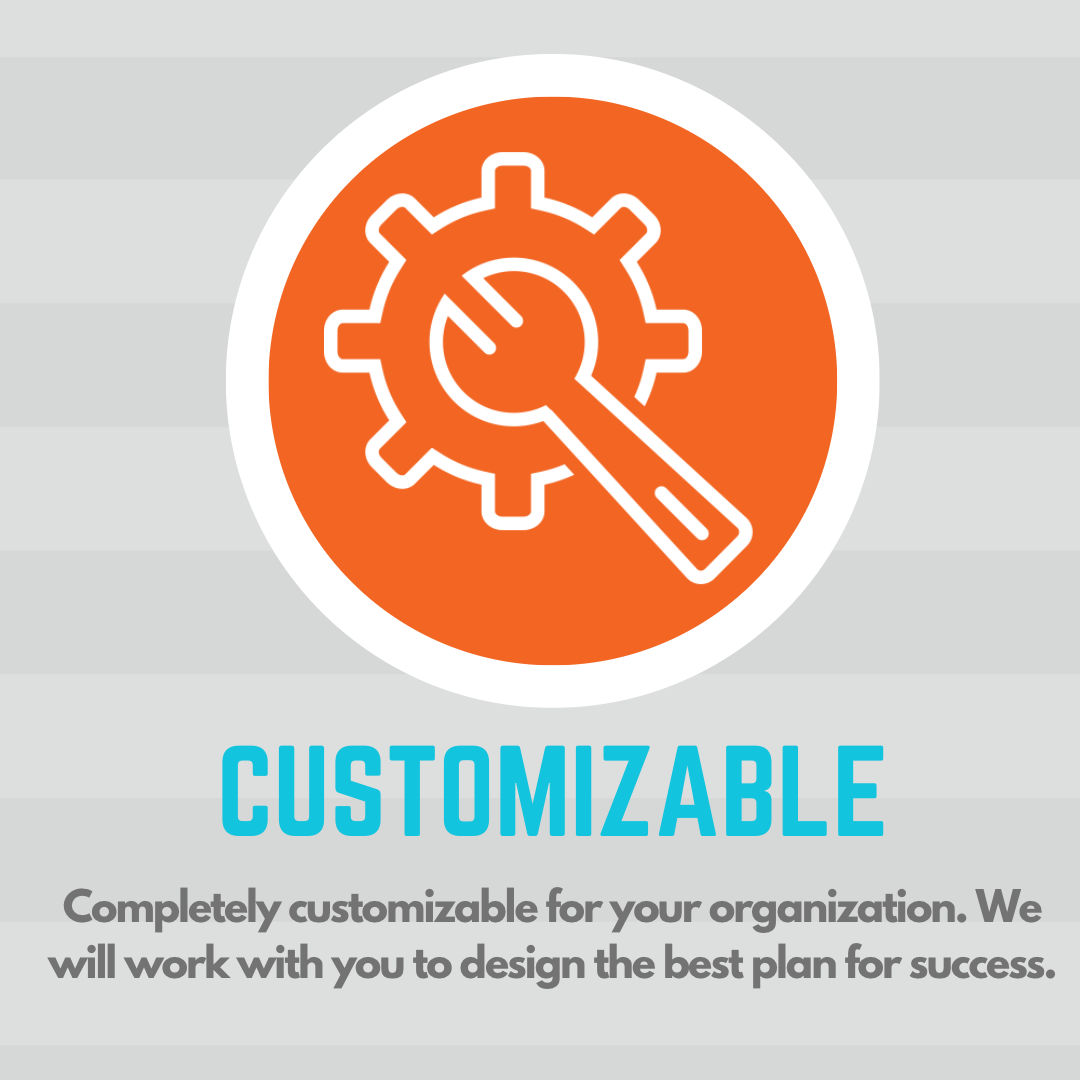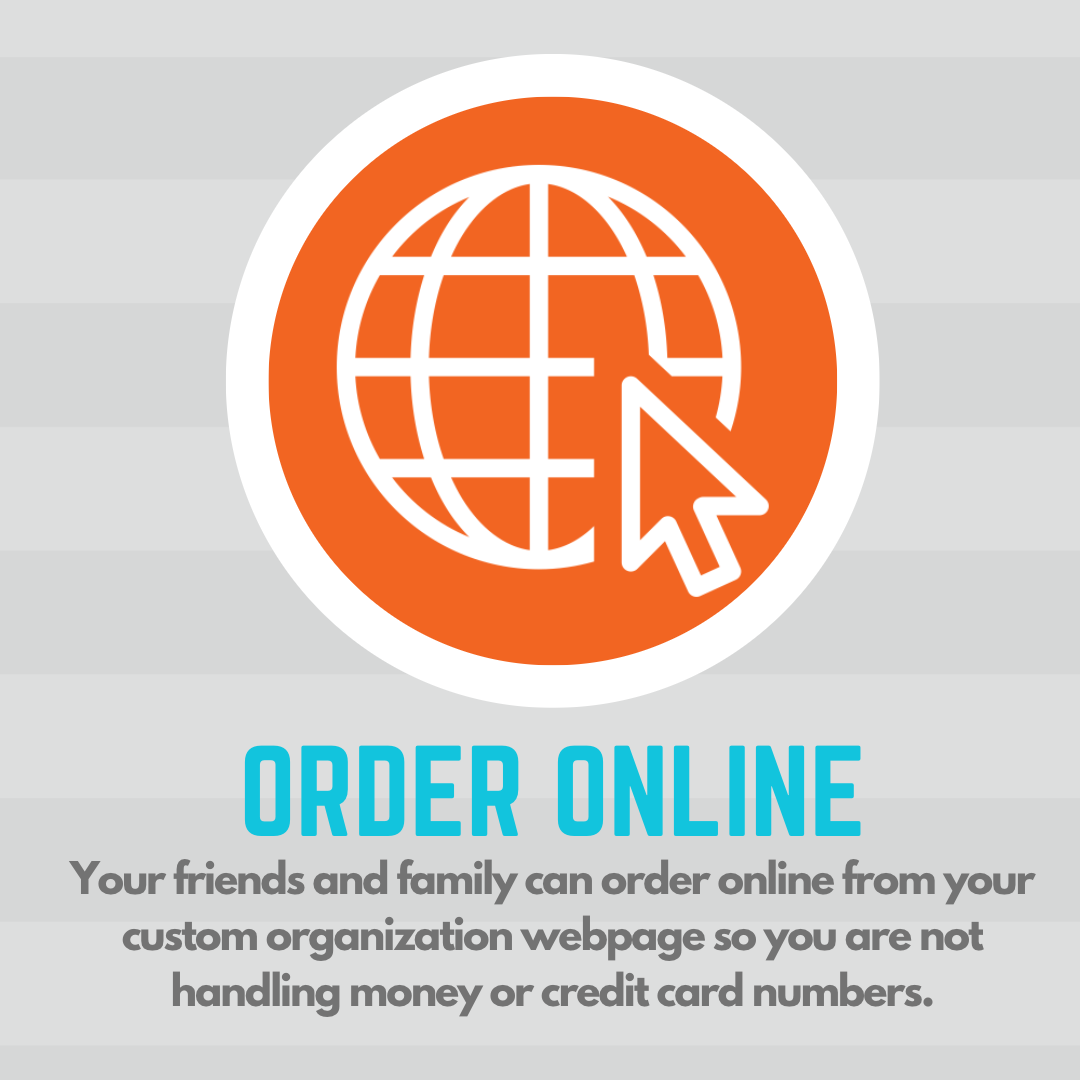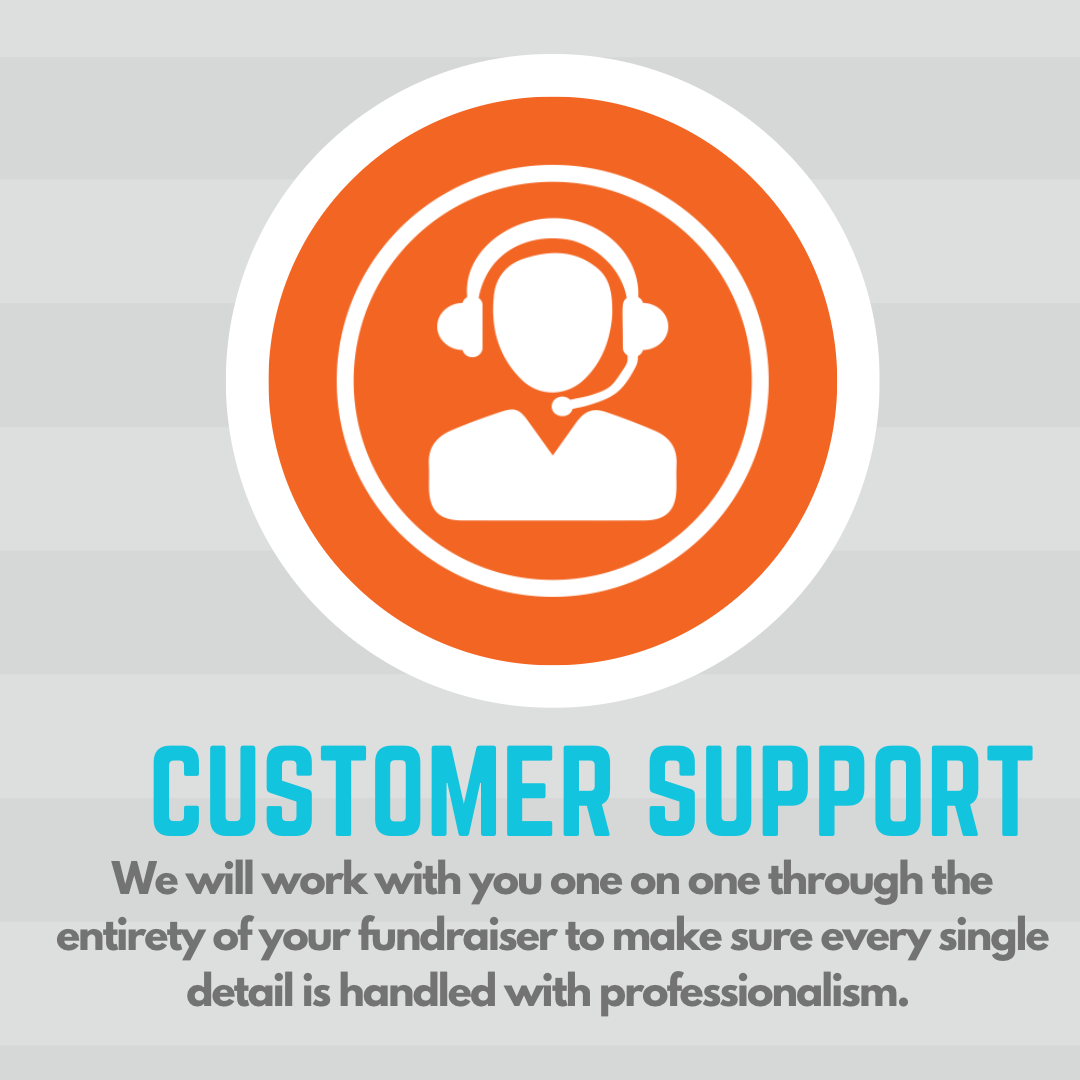 ---
What makes this fundraiser any different than the others?
You've seen those fundraiser tables set up at the grocery store, watched as friends and family members sell baked goods or wrapping paper to raise money for their favorite causes. But what if there was an easier way to support the groups and organizations that matter to you? Fundraising with Sanz makes raising money for your cause as easy as asking your friends and family to buy the one product that everyone needs - Laundry Detergent.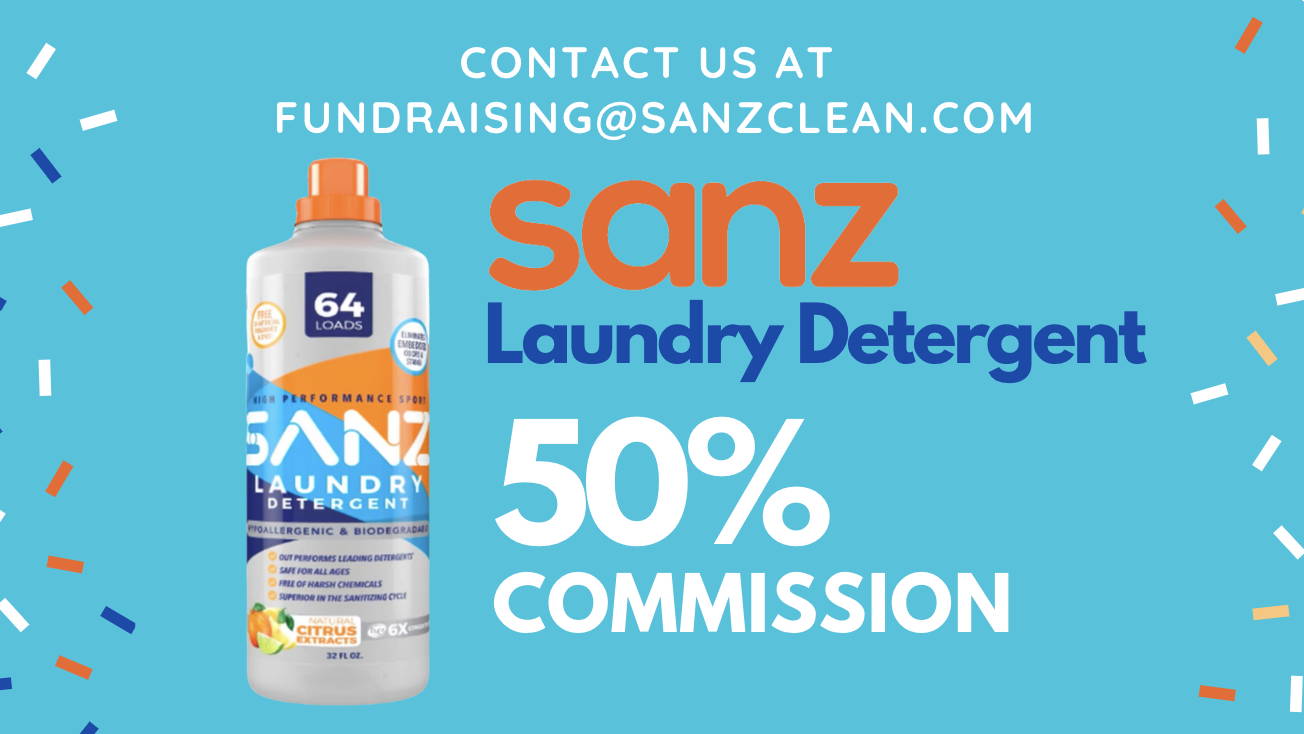 Ok, so break it down for me - How Does This Work?
Here's how it works: You fill out our form below. We will then design a fundraising plan around your needs. Once you have the plan in place, we will custom-design a page for you. You simply direct your friends, family, and supporters to go to that page to place their orders. We handle all sales online and orders of three or more bottles ship 100% free of charge. It's that easy!
We are confident that we can help you reach your fundraising goals, regardless of the size of your organization or the number of participants. Our program is designed to be flexible and easy to use, and we are available to answer any questions you may have. We believe that our program offers the best possible return on investment, and we are committed to providing outstanding customer service. We look forward to helping you reach your fundraising goals. Thank you again for your interest.
So why not give us a try the next time you're looking for an easy way to support your favorite organization? We promise it will be a refreshing change from the usual bake sale or car wash.
---