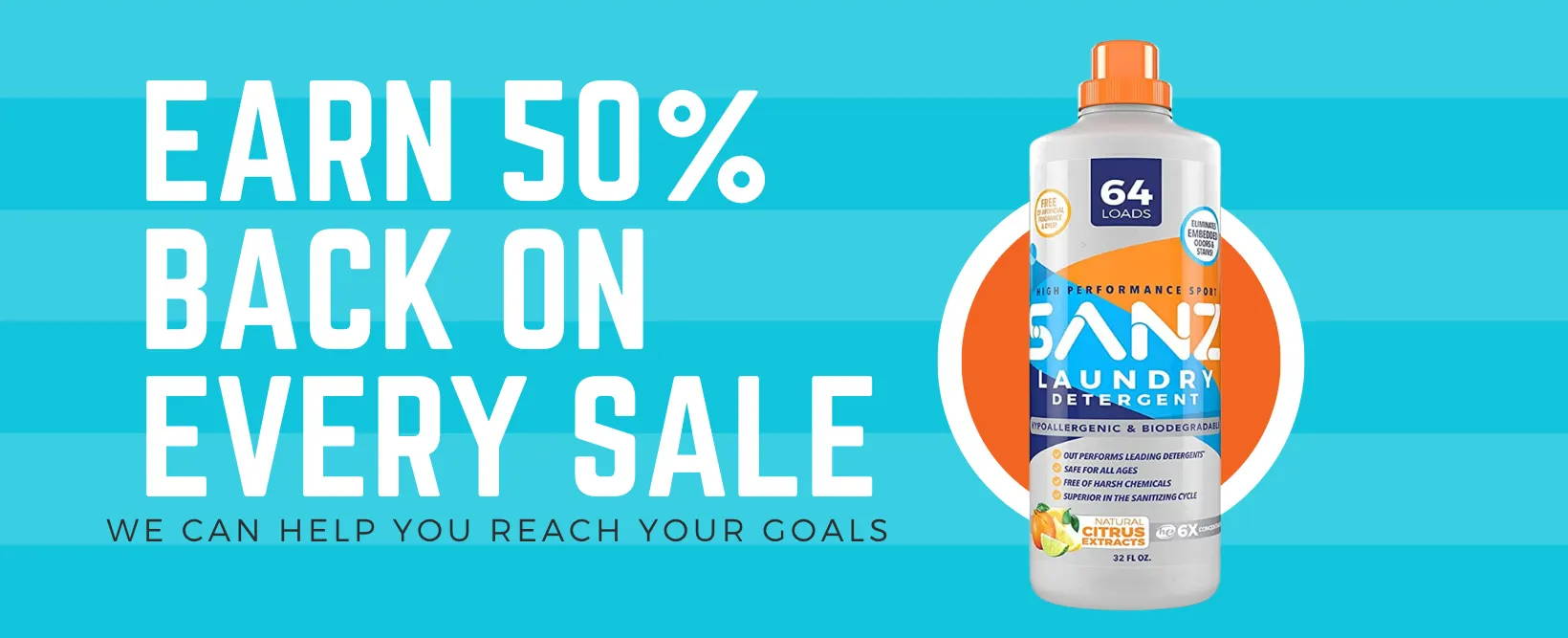 SANZ Fundraising Can Help You Reach Your Goals!
We understand that every organization has different fundraising needs. That's why we offer customizable solutions that can be tailored to your specific goals. Whether you're looking to raise a certain amount of money or meet a tight deadline, we'll work with you to create a plan that will help you reach your targets as quickly and efficiently as possible while you earn 50% commission on every sale!
Simply create a SANZ account and email bseymour@vireosystems.com for next steps in designing the perfect fundraiser for you. Our goal is to help you succeed! So, if you're looking for a partner that can help you reach your fundraising goals, look no further than SANZ.
For more information contact bseymour@vireosystems.com